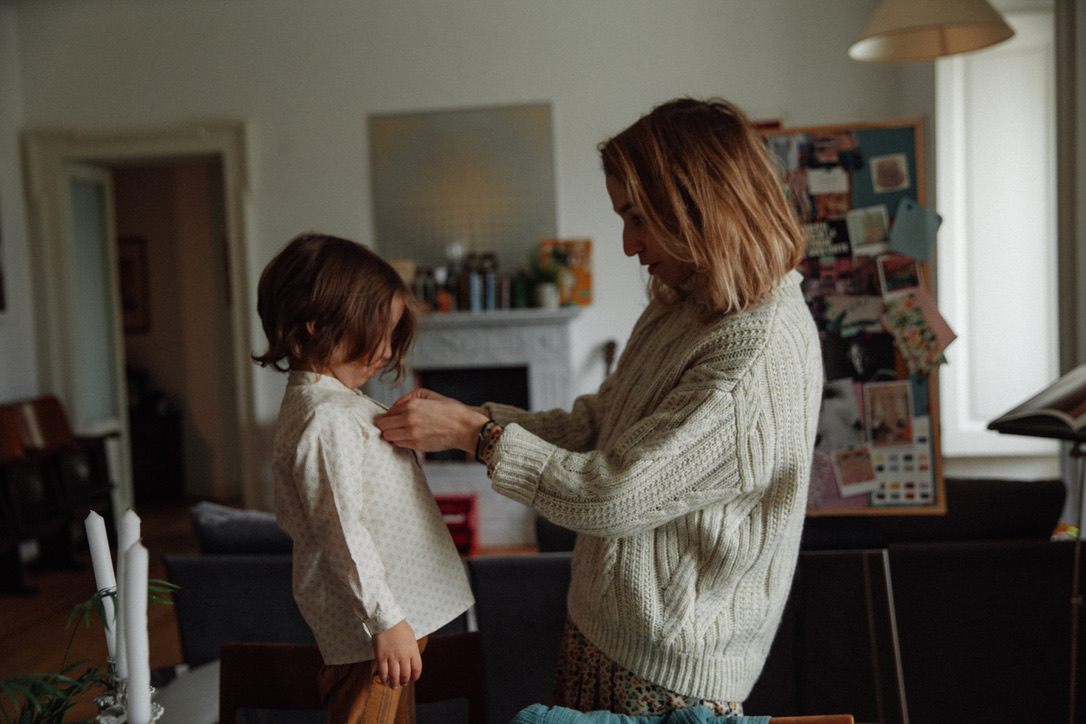 We are Garçon Milano, a brand offering a blend of retro-cool, elegant and fun clothes for little guys. Now boys are able to wear stylish and refined garments too. Our ultimate goal is to push the boundaries of boy's fashion (but our garments are unisex).
Boys' fashion needs to be free from stereotypes. It needs to be more spontaneous. Garçon Milano is not just another children's clothing brand, rather it's about revolutionizing the way we interact with our boys. Here, we celebrate boyhood in a different way and that is why we welcome soft shades and delicate prints in our masculine universe.
The Spring/Summer 19 collection is inspired by Wes Anderson universe and in particular the Bar Luce in Milan with its pastel shades. Delicate pink, light mint and eucalyptus green are the center of this collection named "Pastel Kingdom"
We are passionate, curious and love to tell a story for each of our collections.
We are inspired by Italian and French cultures: old little cafés, vintage shops and European styling. We design our clothes in a studio in Milan then they are made just an hour away.